BECAUSE KNOWING IS HALF THE BATTLE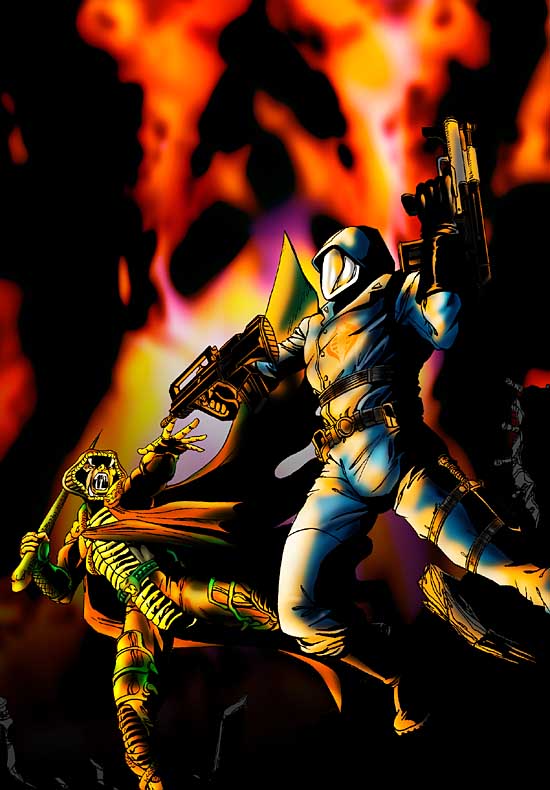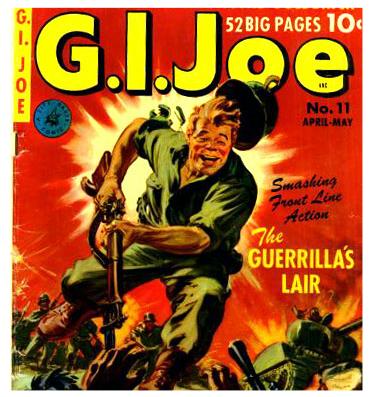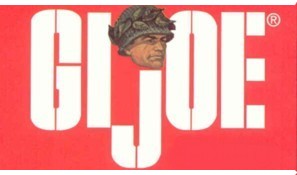 Created in 1963 by designer Don Levine (from an idea by Stan Weston) the "G.I. Joe" action figure or "movable fighting man" was introduced to the North American market in 1964 by toy manufacturer Hasbro.

The first Joe's were 11.6 inch articulated figures representing soldiers of the US Army, Navy, Marines and Air Force.

In 1965 the first African-American Joe was introduced.

Between 1966 - 1969 a Special Forces Joe was released with soldiers representing England, Australia, Germany, France, Japan and Russia.

In 1967 a female Army nurse was added to the collection.

In 1969 GI Joe progressed from war 'action' to ultimate 'adventure'.

Throughout the 1980's GI Joe spawned a series of cartoons and comic books.

In 1991, Hasbro released the 'Hall of Fame' Joes.

In 1996 the 'Classic Collection' was released with G.I. Joe soldiers ranging from 1941 to the present and beyond ...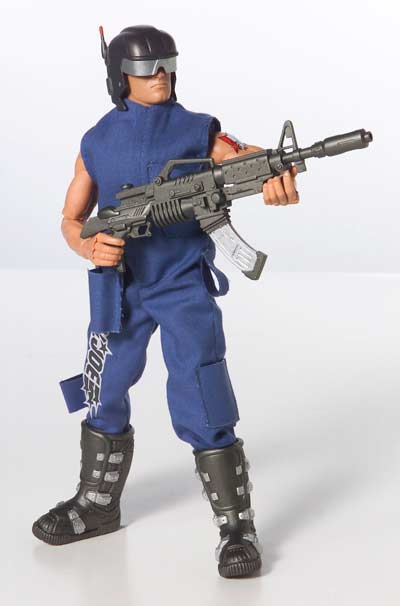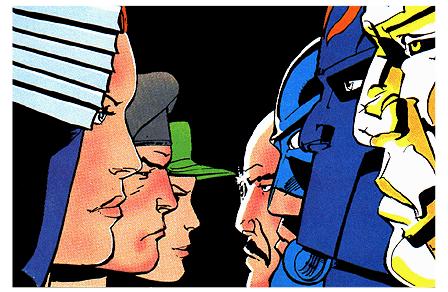 WEBMASTER : MICHAEL STEVENS
commandentertainment@yahoo.com


C. 2003 - COMMANDENTERTAINMENT.COM-IMAGES/TEXT COPYRIGHT THEIR RESPECTIVE OWNERS