Click here for more about "G.I. Joe" The Movie Special Edition
STARRING THE VOICE TALENTS OF DON "MIAMI VICE" JOHNSON AND BURGESS "PENGUIN" MEREDITH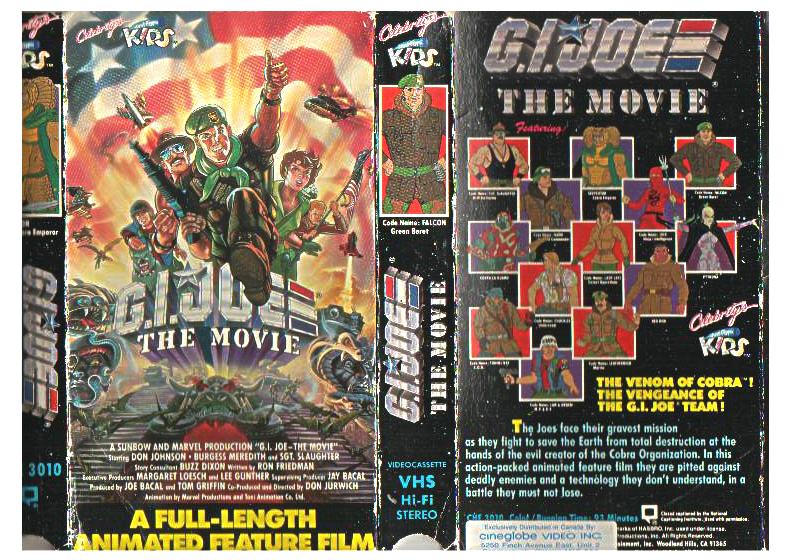 With the help of 'Serpentor', 'Destro" and the 'Baroness', a 40,000-year-old race of snake creatures, once the rulers of the Earth, plan to eliminate mankind and rebuild 'Cobrala'.

The key to their plan is G.I. Joe's secret project--the 'Broadcast Energy Emitter'.
The G.I. Joe forces face their gravest mission as they fight to save the Earth from total destruction at the hands of the evil creator of the Cobra Organization.

Don Johnson and Burgess Meredith lend their voices to this action-packed animated film.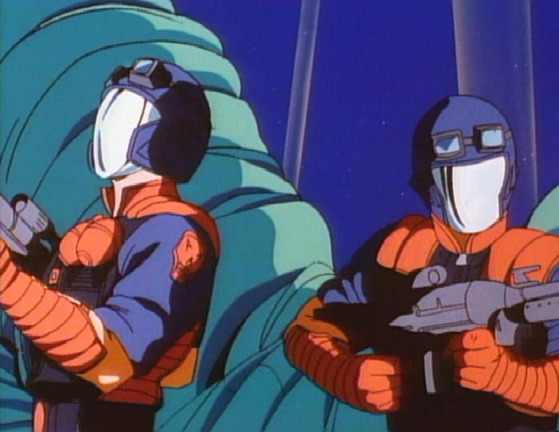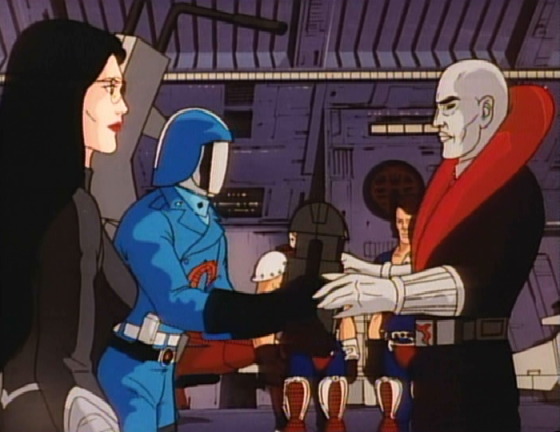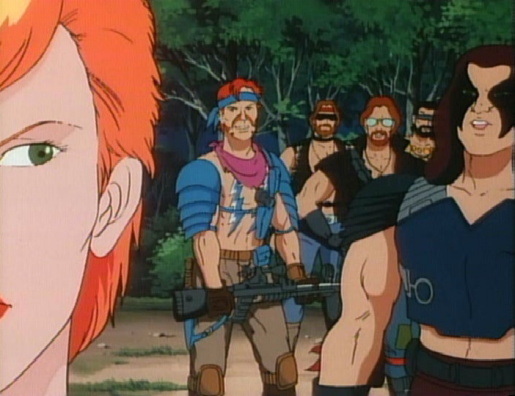 Click here for more about "G.I. Joe" The Movie Special Edition